Let me take you to a land shrouded with clouds and mist.Located in Tamil Nadu, this hill station is quite famous and stays true to its meaning even today. Kodaikanal is an apt place for nature lovers.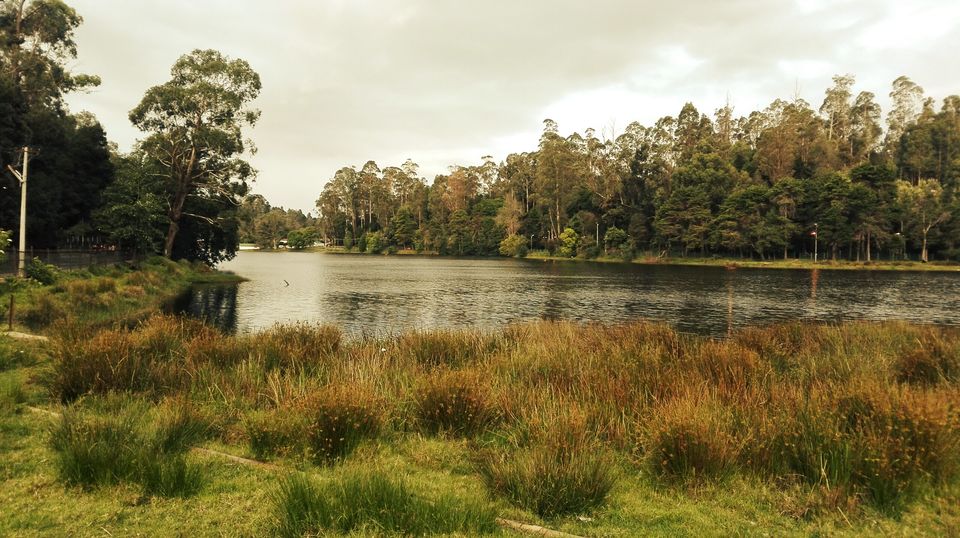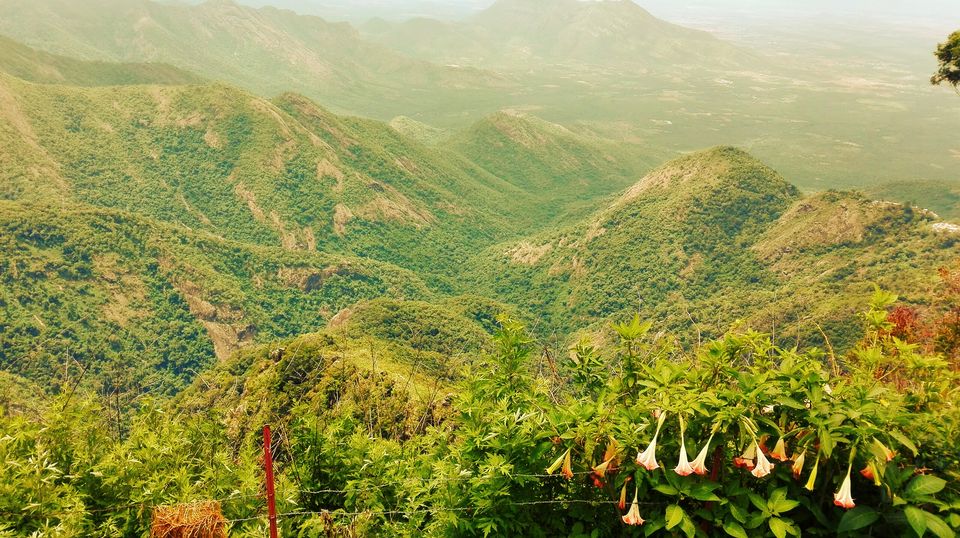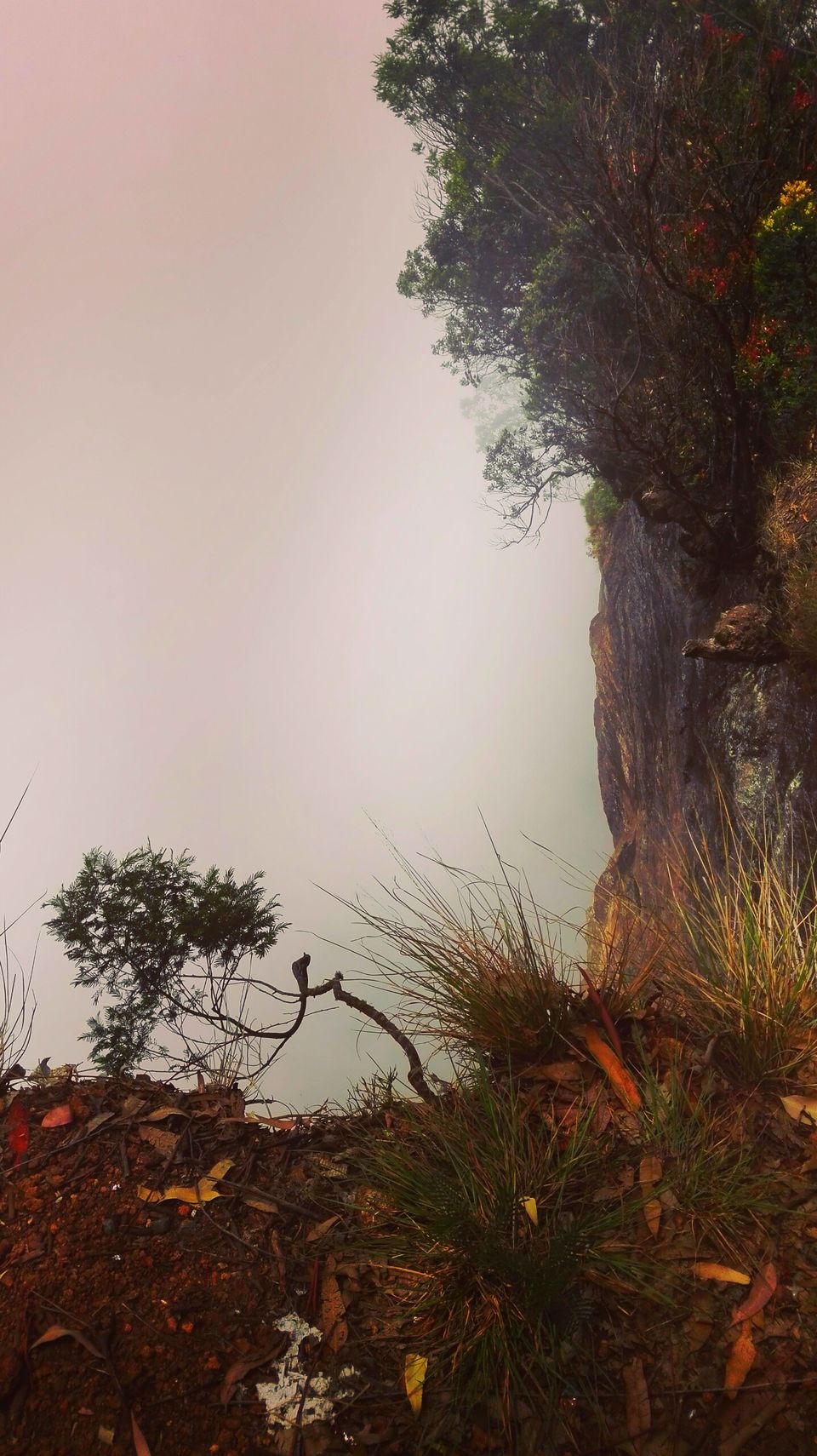 We had planned a road trip from Bangalore. The road connecting the two cities is really good. It was an overnight journey.Gazing at the mountains rolled up and down with green carpet, endless floating sky with the melody of whistles and chirping of birds around was an awestruck experience. We had booked a cottage in advance located about 8 kms from the bus stand.I would suggest to book a cottage/homestay in advance away from the crowd.
Kodaikanal Lake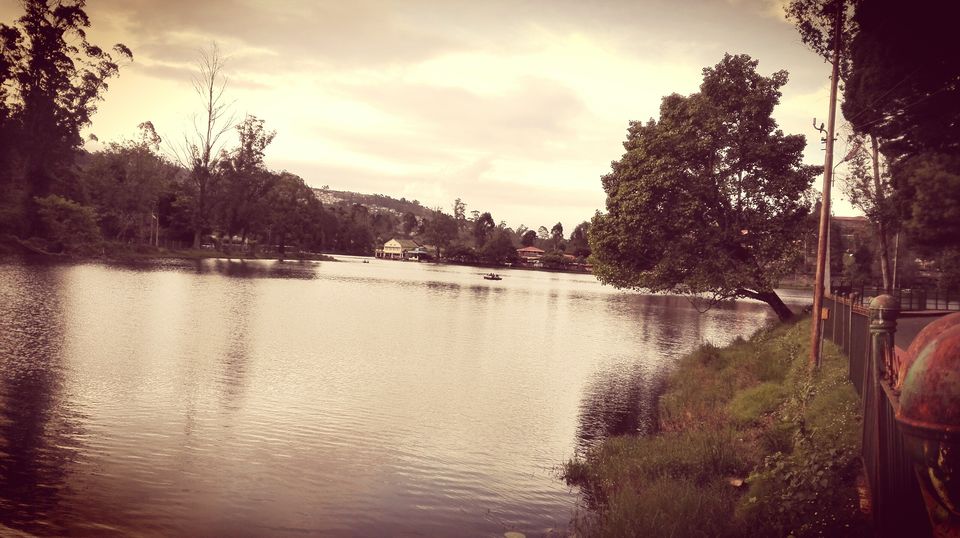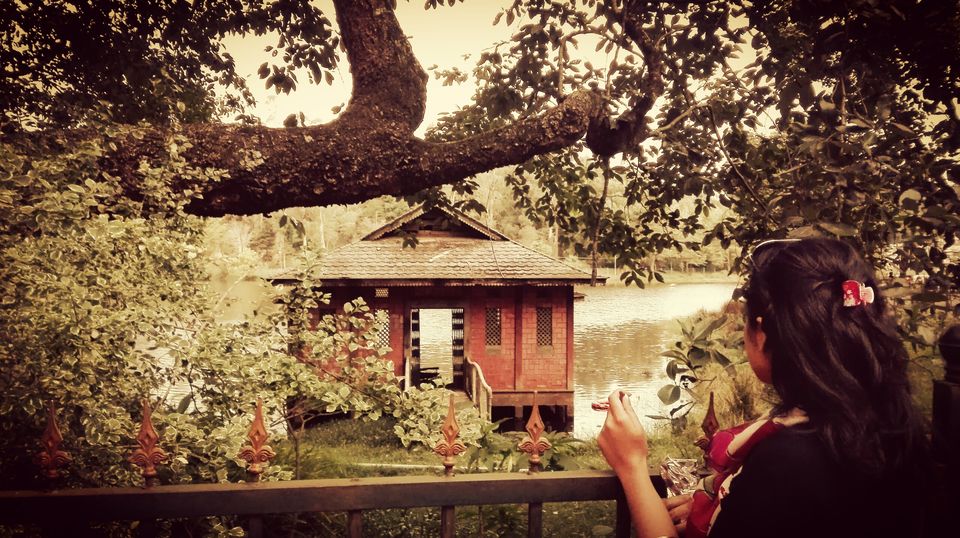 Bear Shola Falls: It is located close to Kodaikanal Lake. Earlier, bears would come here to quench their thirst. Now, however, travellers come here to visit these unique falls nestled in the forest. The falls is dry in the summer season. I couldn't find any water as I went in the summer.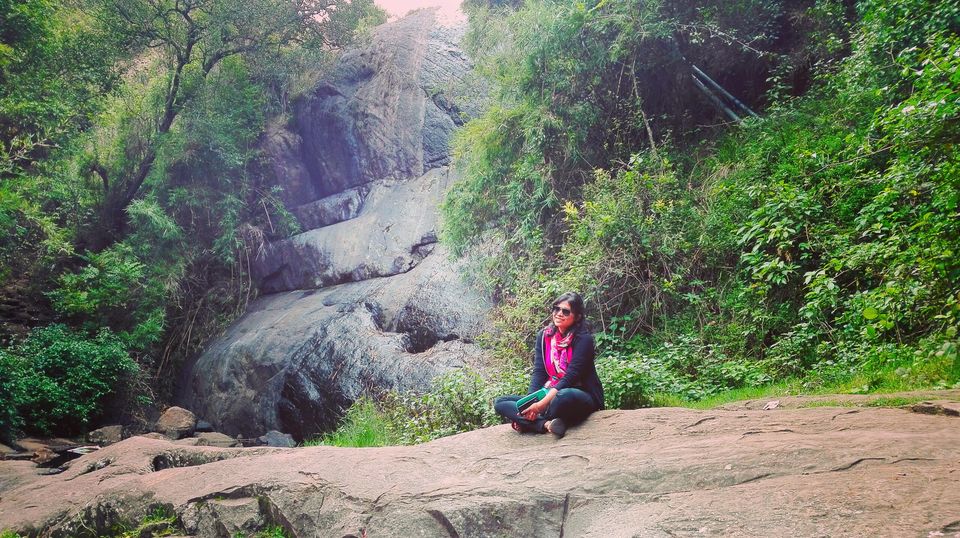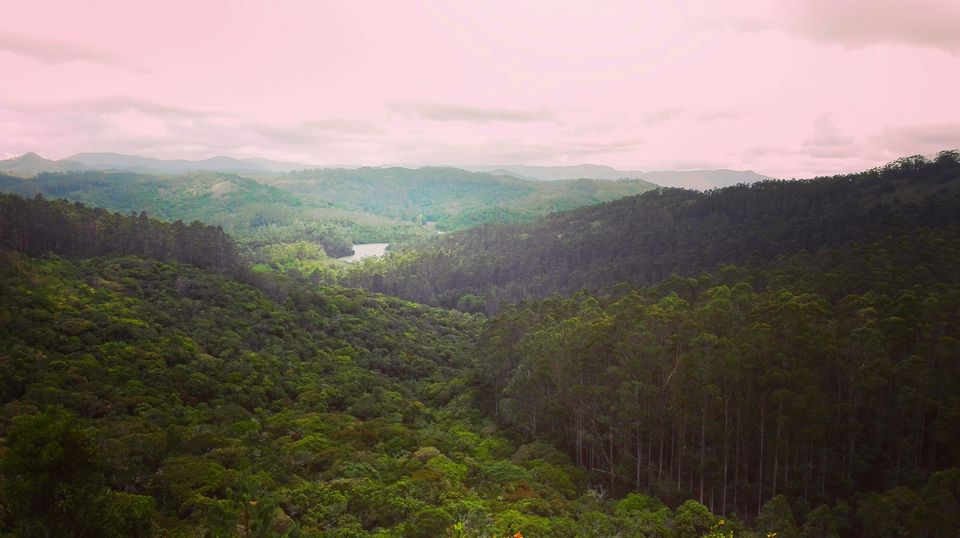 It took us around 3 hours to climb till Dolphin's nose & back, which included our time for rest too ! We went for the trek in the morning & the weather was pleasant. The route in not much strenuous & is covered with trees. It passes through a small village with eateries along the way. The view from the Dolphin's Nose was breathtaking. Standing atop the cliff and looking around to capture the mountains & town below was an awesome experience. Further ahead is Echo Point. This also gave us an astonishing view. We had to climb a small path of rock to go till the end.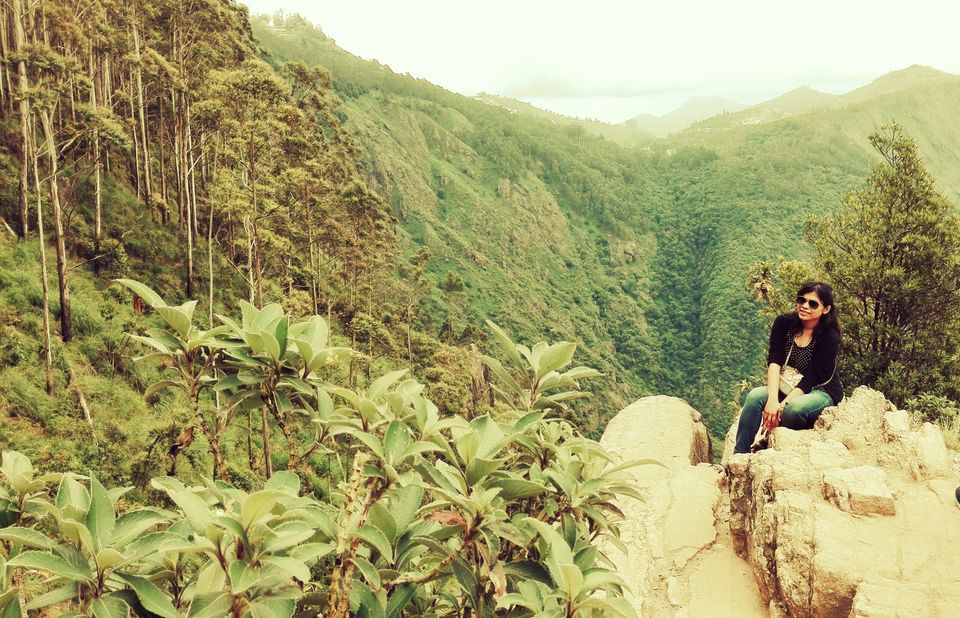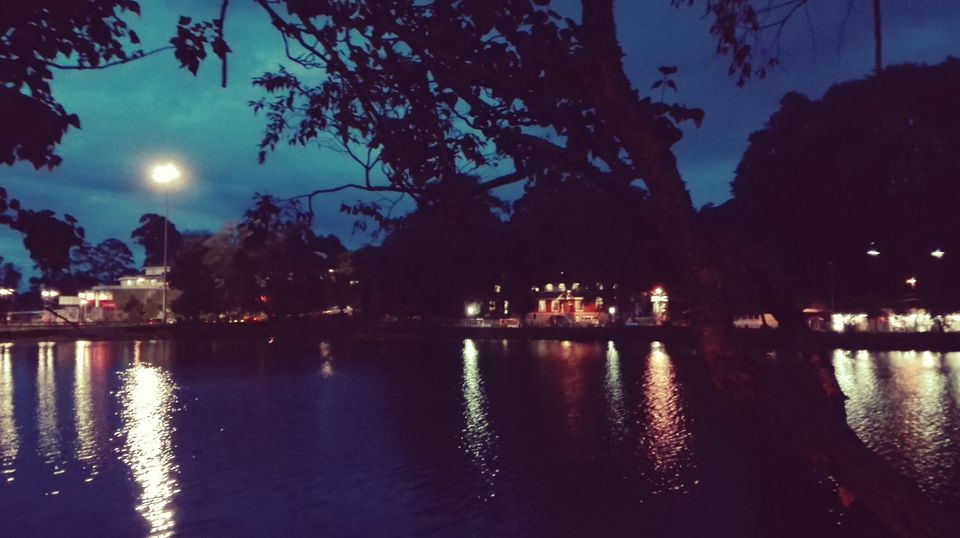 It was a great trip, having a good mix of luxury and suspense.